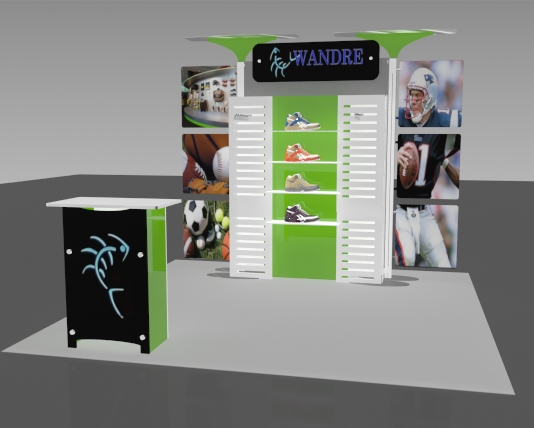 Businesses are always in constant pursuit of strategies to best capture their target market. Brand visibility is, and should always be, part of this process. Businesses should make themselves visible by implementing strategies that can capture the attention of viable prospects during event marketing. An effective way of doing this is by using portable marketing kiosks.
Portable marketing kiosks support brand visibility because they can be installed whenever and wherever business exposure is needed. This includes making use of portable promotional kiosks in Newton, MA for exhibiting and trade fairs.
These kiosks can also be customized to meet business needs. Aside from the company logo, tagline and brand, eye-catching graphics and information should be installed as well. This will catch prospects' attention and draw them to the booth.
There are many business opportunities for touch screen information kiosks. Through these strategies, potential clients will have immediate access to basic information about business offerings. This is also a great way to enhance the company's image as reliable professionals in the industry. Always remember that the key to boosting brand visibility is to have the business constantly visible.
To learn more about portable marketing kiosks, contact The Exhibit Source.
Permalink
|
|