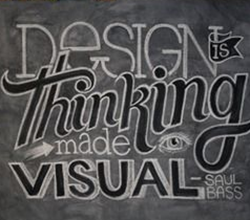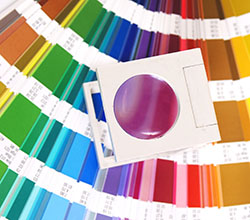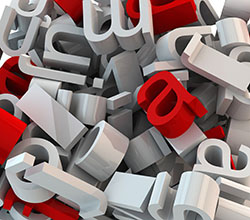 Graphic and Structural Design
The Exhibit Source provides a full range of graphic design services, offering our clients convenience as well as the assurance that every component of their project will work together seamlessly. We'll collaborate with your marketing department to ensure that your display and the marketing collateral for your show enhance your brand. And because we keep in step with the most up-to-date technology, products, and materials, we'll help make your vision a reality, with creative, attention-grabbing design.
Contact a Graphics or Structural Design Specialist: graphics@theexhibitsource.com
FTP File Uploading Information
Please fill out the form and attach the file you want to upload to us.