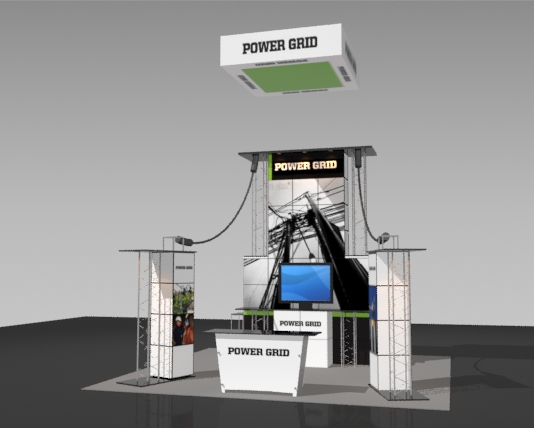 Thinking of participating in a trade show event but you previously found the expenses too steep? If you are on a tight budget, it is possible to cut your trade show cost by renting a trade show exhibit instead of owning one. With this option, you will have a well-crafted exhibit in a fraction of the price.
Trade show exhibit rentals allow you to modify the graphic and structural design so it will better present your company's purpose and goals. This enables you to meet the demands of your core audience while you foster the good image of your brand. With over hundreds of templates to choose from that can be further customized to create a totally new design. Trade show display rentals grant you an opportunity to market your business without draining your pocket.
Trade show exhibit rentals in Newton, MA proposed affordable booth solution especially for those new in the industry. This alternative allows you stick within your available funds as there is no commitment of ownership demanded to you. This is also a good option for those companies participating in multiple marketing expos in different locations at the same time.
For more information about trade show exhibit rentals, contact The Exhibit Source.
Permalink
|