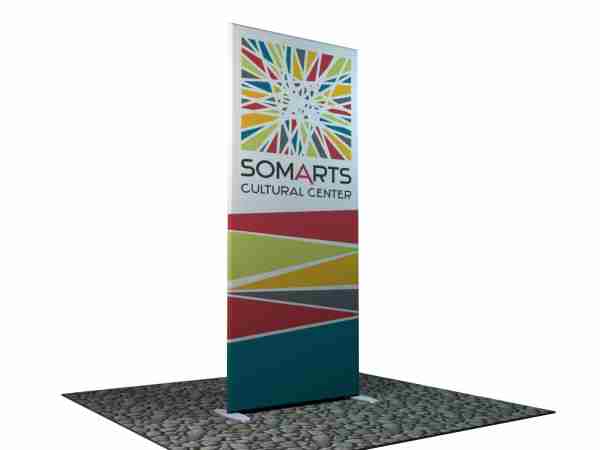 Marketing campaigns are very significant in various businesses, regardless of what products or services they offer. It is essential to learn which marketing strategy best suits your company to promote your brand effectively. If you want to provide impressive visual impact at trade shows, fairs and business events, using 3D banner stands for your display is a great choice. This powerful marketing tool can attract more attention, quickly spread the word about your business, and can help your company stand out.
The 3D banners in Newton, MA are stylish and convenient option for promoting your product and services. These trade show displays do not take up much floor area and only take minutes to set up and take down. For this reason, you can easily change your exhibit marketing campaign from one trade show to another. Well-designed 3D banner stands with colorful and eye-catching graphics can do wonders. These are the secrets to captivate audiences and get your company noticed at trade shows or special events.
Exhibitors should invest in a professionally-made graphic and structural exhibit design to ensure that the specific advertising message will be delivered clearly. Custom-designed 3D banner stands have proven its reliability. As a result, more prospective clients will be drawn to booths with creatively designed and head-turning displays. Definitely, this will leave a lasting impression.
To find out more about 3D banner stands to own or rent, contact The Exhibit Source.
Permalink
|