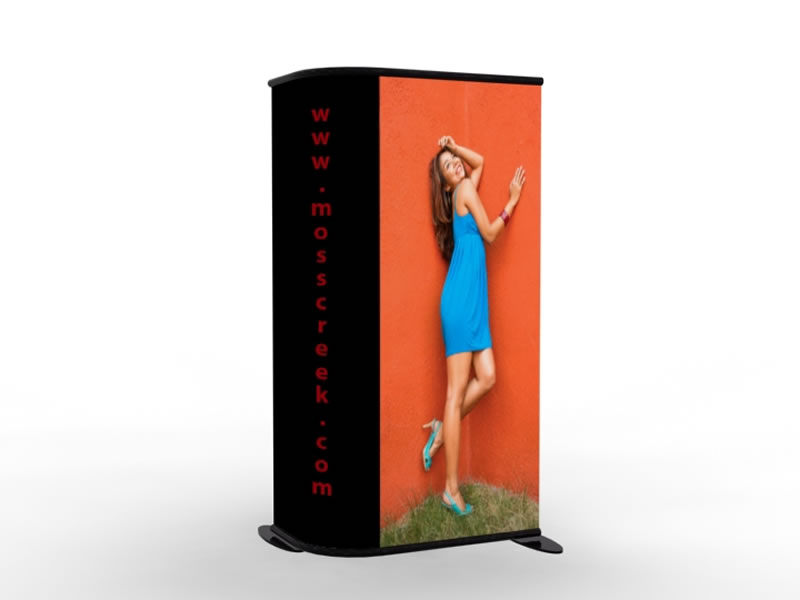 It is a great decision for exhibitors to choose 3D banner stands at exhibit marketing events when they want to make an impression without having much floor space at the venue. Using 3D banner stands provides exhibitors flexibility in the graphic and structural exhibit design in order to create an eye-catching and head-turning display.
When designed professionally, these 3D banner can spark interest in the trade show crowd. That is why exhibitors should really invest in a foolproof graphic and structural exhibit design. Having the display custom-designed will ensure that a specific advertising message will be delivered clearly. The varied customization options help companies stand out on the trade show floor, conventions, and other marketing events.
The 3D banner stands in Newton, MA offer convenience for exhibitors because they are easy to set up and take down. Exhibitors can use banner displays to encourage more traffic at the booth. With a well-thought out graphic and structural exhibit design to highlight the marketing message, exhibitors can concisely show their target audience what the company is offering for products and/or services.
To find out more about 3D banner stands to own or rent, contact The Exhibit Source.
Permalink
|