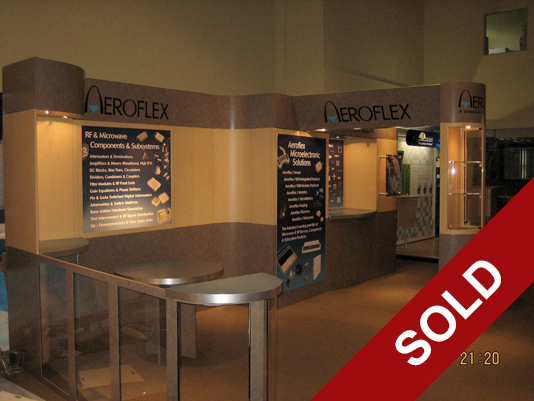 If you are heading to a trade show, you need to get the biggest bang for your buck. When you are taking the time and spending the money on a trade show or expo, it is important to do it right with memorable and captivating trade show exhibits.

With everything from 20 x 10 foot trade show displays to table top and multi-quad exhibits, you have your choice for your next trade show exhibit.

Your company needs to maximize trade show ROI with innovative exhibit design, high quality displays and graphics. Perhaps you need lecterns or brochure racks, those are also available as well as green exhibits.

The Exhibit Source specializes in creating large-scale graphics that utilize color saturation and seamless designs, up to 10' dimensions.

Since The Exhibit Source specializes in creating unique looking exhibits for their clients, that means they pull from different vendors, mixing and matching display options to create just the right exhibit to fulfill a client's needs. Contact Us.
Permalink
|