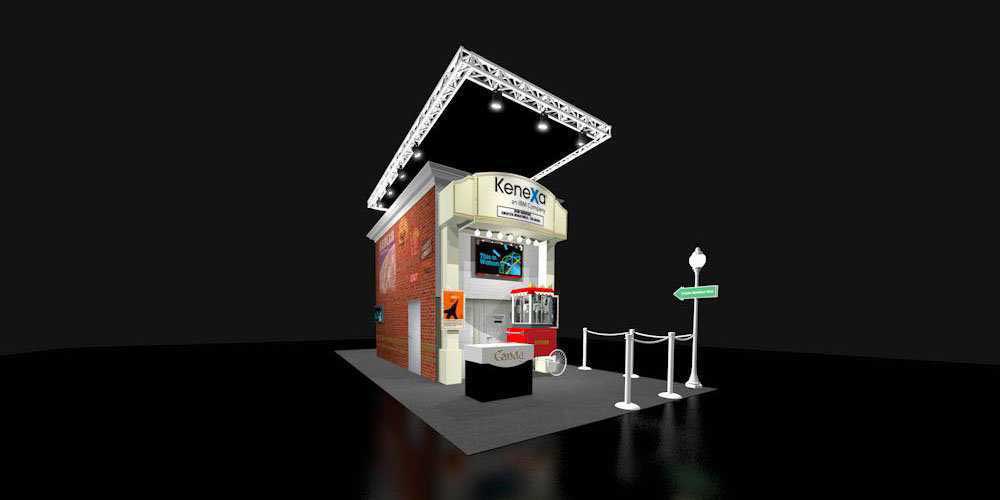 Each year, companies have to decide what to do with their marketing dollars. Are you going to market your business and products at trade shows, and if so, which ones? Trade shows represent a huge opportunity to enhance brand and product visibility, promote products, generate leads and increase sales. But to capitalize, your trade show exhibit needs the "wow" factor.

While the main point of trade shows and expos is to meet new clients, there are many other benefits to trade shows that businesses need to consider, such as discovering industry trends and growing relationships.

If you choose to spend your marketing dollars on trade shows, you need to ensure that you get people to your trade show booth. New and existing clients need to be exposed to your goods and services and educated as to why it would benefit them to use your company.

This is done through effective and captivating trade show displays - the "wow" factor. You want to be the company that is memorable. Do not just put up a sign and give out a pen. Your booth needs to WOW potential customers.

Contact The Exhibit Source in Massachusetts, we can help you create and develop ideas that will bring customers to your trade show booth with "wow".
Permalink
|