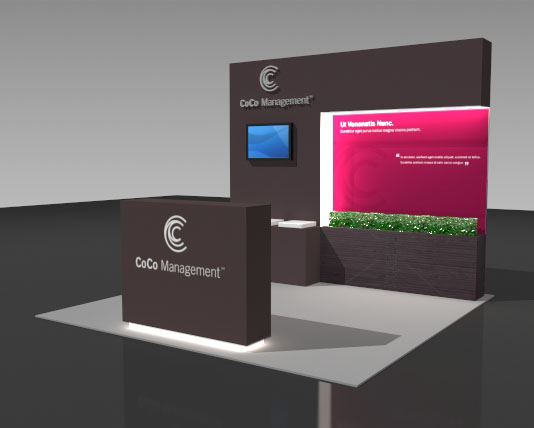 For businesses, brand visibility should always be a priority. This can make a big difference in sales and the bottom line. It can be difficult to capture a specific target market without having an established image or reputation it can anchor to. Brand visibility can be achieved by implementing campaign strategies that can catch the attention of the market. One effective means to do it is by using portable marketing kiosks.
Ensuring brand visibility with portable marketing kiosks is easy. Because they are portable they can be transported and installed at marketing events for business exposure. By choosing to rent a portable promotional kiosk in Newton, MA businesses can make use of a foolproof marketing tool that provides brand visibility. This is very important when joining and participating in bazaars, exhibits, trade fairs, and other marketing events where huge crowds of prospects and clients are gathered.
There are also a lot of business opportunities for touch screen information kiosks, and brand visibility is just one. Brand visibility means getting noticed by many pertinent audiences. Aside from that, a portable promotional kiosk is also a great way to enhance company image as reliable professionals in the industry. By using a kiosk, interested and potential clients can get immediate access to basic information about what a business can offer in regards to specific products and services.
To find out more about portable marketing kiosks, contact The Exhibit Source.
Permalink
|