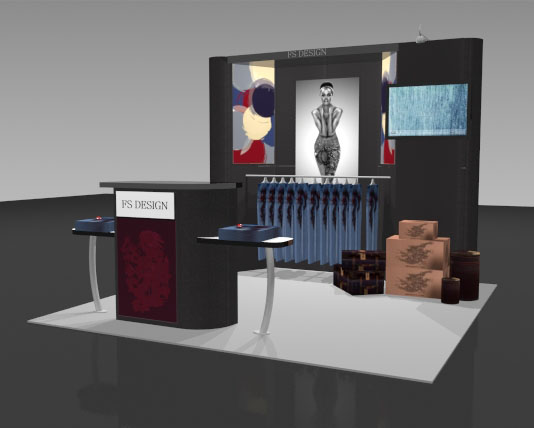 In the business world, entrepreneurs are investing in marketing their products using different campaign strategies. Brand visibility should always be part of this process. This can attract numerous customers and can increase the sale of products as well. Brand visibility persuades and motivates customers to look at the product along with brand attributes. Competition in the market is very tight, that's why entrepreneurs should choose an effective strategy to boost their brand value and to gain the attention of their target market. Using portable marketing kiosks is an efficient means of selling products and catching the attention of potential clients.
Portable marketing kiosks are accessible and convenient because they can be easily transported and installed. These are very suitable in advertising and promoting products during marketing events such as trade shows, conference, and exhibits. These kiosks can also be customized to meet the needs of your business. You may choose to rent portable promotional kiosk in Newton, MA as your tool in selling your brand.
There are various business opportunities for touch screen information kiosks. They quickly and easily provide all the information needed by prospects. Touch screen information kiosks can showcase company information on products and services with an easy tap or swipe of a finger. By incorporating event marketing with modern and advance technologies, catering to the needs of the clients is easier. By using these kiosks, creating brand visibility is a great success.
For more details on portable and touch screen kiosks, contact The Exhibit Source.
Permalink
|
|