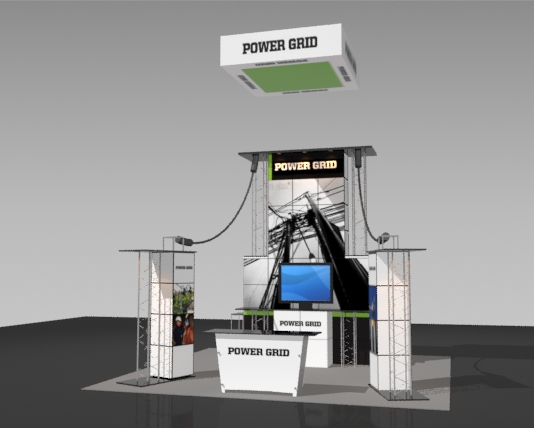 You and your business can gain new leads and increase your profit when you take part in trade show events. In just a short time frame, you can boost your sales and your brand. However, venturing in trade shows must be planned and implemented properly. Helping you improve your brand and bottom line is what we do here at The Exhibit Source.
Helping you design and deliver an effective trade show display is what we are all about. Finding the right creative support team to help make your graphic and structural exhibit design is critical to returning true return on your marketing investment. Trade show display must be tailored to your brand style and color scheme so people can easily distinguish and familiarize your company and your product. Your marketing details must be smartly formulated so the message can get across your targets. These are just few things that must be taken account when creating a competitive trade show display.
The Exhibit Source in Boston, MA can help you produce the perfect trade show booth for your marketing event. We have the right experience and skills in designing durable and effective trade show exhibits. So on your next trade show event, contact The Exhibit Source. We will help you ace the game.
Permalink
|
|