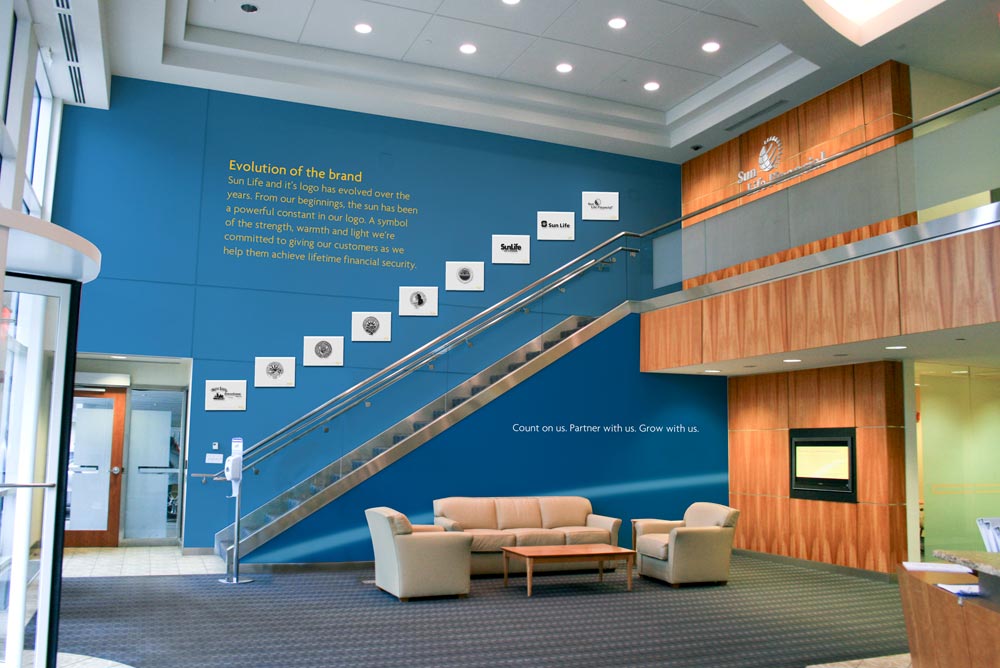 Corporate interiors make an office set-up look a lot more professional and sophisticated. It also provide a conducive environment for workers, inspiring them to become more active and productive in their work. A well-designed office interior also present a better, more successful first impression for your clients and staff.
Corporate interior designs should be tailored to the company's specific purpose and goals. Interior designers should take onto account the daily business routine in order to create a functional space that can aid them in reaching their sales goals. It is understanding the aspects of the current workplace set-up that requires more emphasis and improvement to become more functional and effective.
Corporate interiors in Newton, MA should not only focus on the beauty of the physical arrangement of your office but it must also create an environment that promotes a sense of collaboration between employees. To find out more about designing an effective corporate interiors, contact The Exhibit Source.
Permalink
|