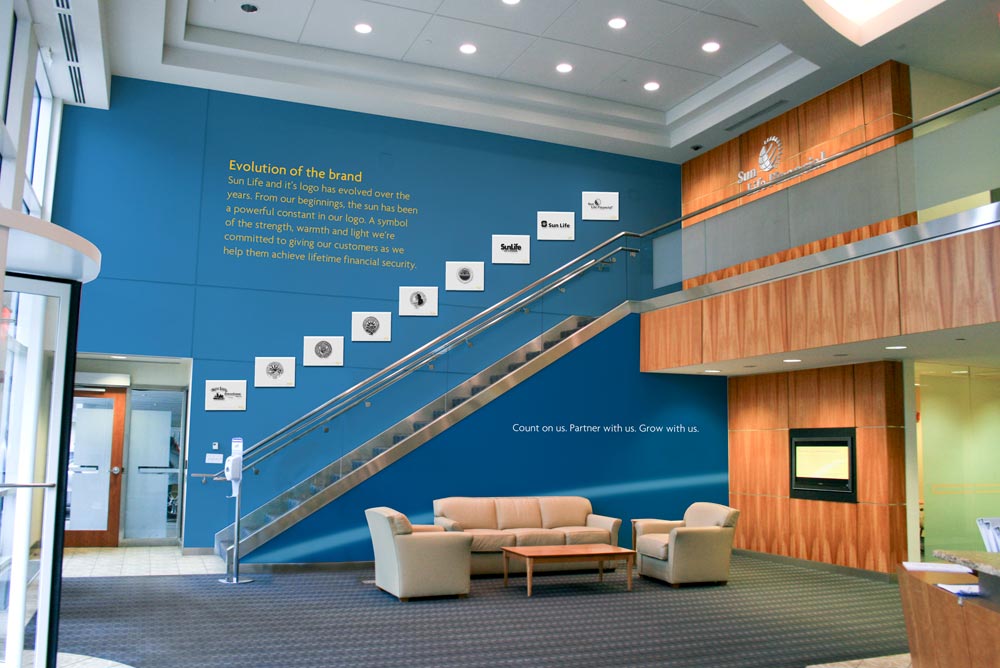 Office interiors are vital to both employees and clients. Employees spend a large part of their day in the office which is why it is crucial to create a work space that is functional, comfortable, visually appealing, and inviting. All of these attributes make employees more productive and efficient. of For clients, corporate interior designs tell a story about the brand, professionalism, and success of your business.
By investing in your corporate interior, you create a positive identity along with a healthy workplace for your employees and clients. Corporate interiors have the power to influence the emotions of prospects, employees, and clients. Well-designed offices can increase employee morale and overall attitude while a cluttered and poorly designed space can make employees less motivated and uninspired.
Building a space conducive for managers, workers, and clients is no longer considered a luxury, it's becoming more of a necessity in today's competitive market. Corporate interiors in Westwood, MA provide a comfortable and captivating atmosphere for your work space. Creating an organized and well-planned corporate design reflects a positive identity and promotes confidence in your business.
To find out more about corporate interior design options, contact The Exhibit Source.
Permalink
|
|