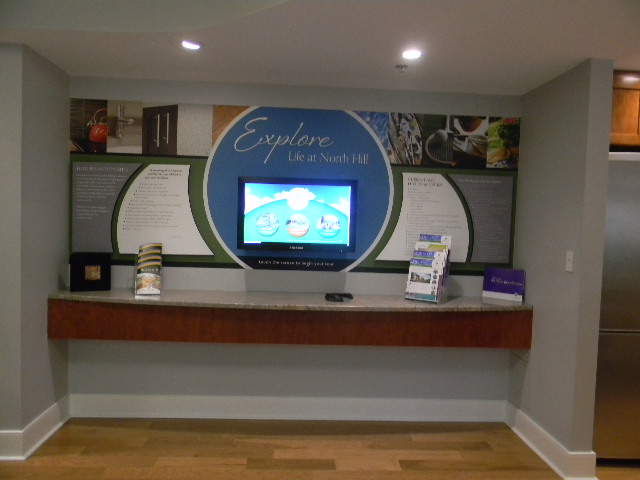 While it is ideal to exert enough effort on external marketing and promotions to brand your business, products, and services, it is equally important to invest in the interior of your building as another venue for promote business. This can be done through branded corporate interior designs that reflect a company in the most positive way.
Many can vouch that investing in corporate interiors in New York, NY can make a huge impact on a business. Businesses spend much money on promoting their business and investing in their target market. When existing clients and potential customers visit the location, they should be welcomed by a commercial space that matches and portrays your brand and competence level. That is why having a corporate interior that conveys the image you are trying to uphold is important.
Investing in well-designed corporate interiors pays off. This investment should be part of your marketing campaign and budget. The commercial space is the base of operations for your present and prospective customers to determine whether you are a business leader. Attractive interiors can also improve morale of employees, making them more productive.
To find out more about options for corporate interior designs, contact The Exhibit Source.
Permalink
|