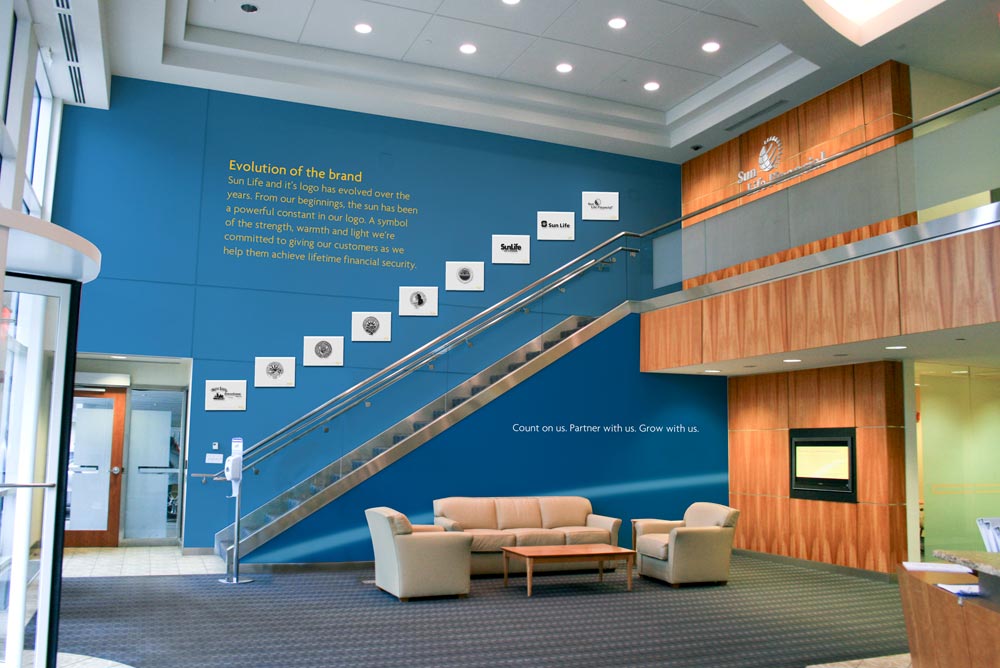 A business's corporate interiors speak a lot about the company. For this reason, it is imperative that owners invest in well-designed interiors that let you build your brand but without breaking the bank.
Companies build buildings not just so that they can house their human resource and equipment but also to promote the brand. Custom corporate external building design is critically important but it what is inside speaks louder than what's outside. The interior of the building is part of the corporate climate's soul. For entrepreneurs seeking to build a custom corporate climate they wisely invest in polished and professional corporate interior designs.
Corporate interiors help the company secure a good and lasting impression. Interior design bosting attention to detail delivers the factual conclusion that your company puts the needed attention to the little things that separate the good from the best. The colors to be used, the arrangement of the chairs and tables, the positioning of front line employees, the curtains and blinds, the dividers, and everything else will be taken into consideration when talking about corporate interiors.
Our corporate interior designers here in Boston, MA ensure that the our business clients put their best foot forward each and every time their clients walk through the door. When done professionally, corporate interiors will help close deals, open new relationships, and contribute largely in the goal of the company to uphold an image of excellence.
To find out more about the available options for developing unique and dynamic corporate interior designs, contact The Exhibit Source.
Permalink
|
|