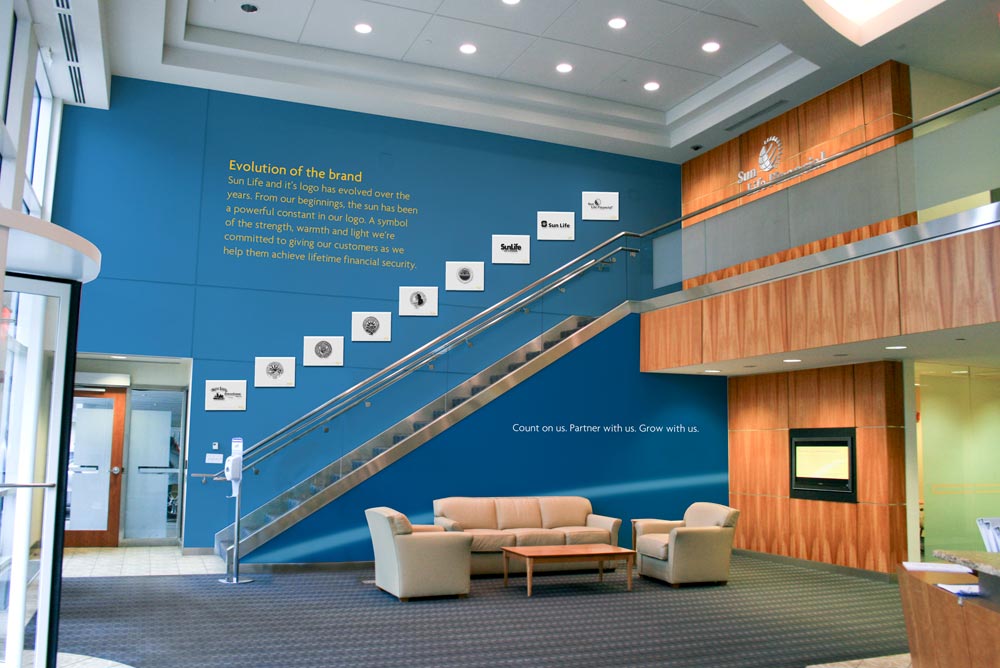 Business office space, workstations, lobbies, and conference rooms must be productive, attractive, and present a professional atmosphere. Corporate interior design is exactly what you need to achieve a more professional-looking workplace. A well-organized and conducive office space will earn you positive feedback both from your client and employees.
Corporate interiors should present the purpose and goals of your company. This will help inspire your staff to become more pro-active and dedicated and help them to work more efficiently. At the same time, well-done interiors subtly delivers a clear message to clients that the company is credible, reliable, and professional. Corporate interiors in Boston, MA involves selecting the right color scheme, physical layout, and graphic designs that create a welcoming environment to clients and a conducive place to work for your staff.
With a unique corporate interior design, the company will be set apart from competitors. This can also promote brand awareness to those who enter your corporate space. If you are in need of professionals who can provide corporate interior solutions, contact The Exhibit Source.
Permalink
|