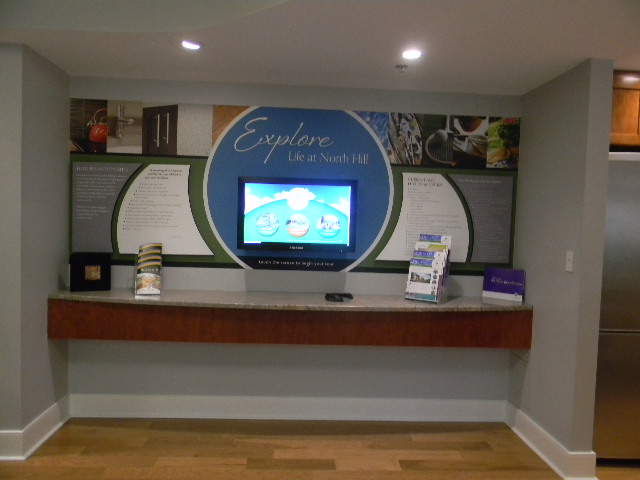 Current trends in interior design are characterized by a blend of form and function. When modern concepts are applied to corporate interiors greater value is manifested through a larger audience. It is important to note that both clients and employees play an important role in maximizing the effects of corporate interiors.
No matter how small a company is, maximizing form and function of the office interior is integral to overall growth. Corporate interiors serve multiple functions. They can divide or sectionalize office space for more efficient use. Most are decorative and primarily convey an atmosphere that is conducive for innovative ideas among clients and employees. Corporate interior design provide employees an environment that helps them garner insights and inspire solutions. Moreover, a good office interior must not affect user mobility, instead it should provide convenience and comfort especially during peak hours.
Business owners should therefore invest in effective corporate interiors in Boston, MA. An effective corporate interior is one that is designed with emphasis in form and function, one that benefits people in corporate work. More importantly, corporate interiors must be custom-designed to align with the values of the company. For details on corporate interiors, contact Exhibit Source.
Permalink
|
|