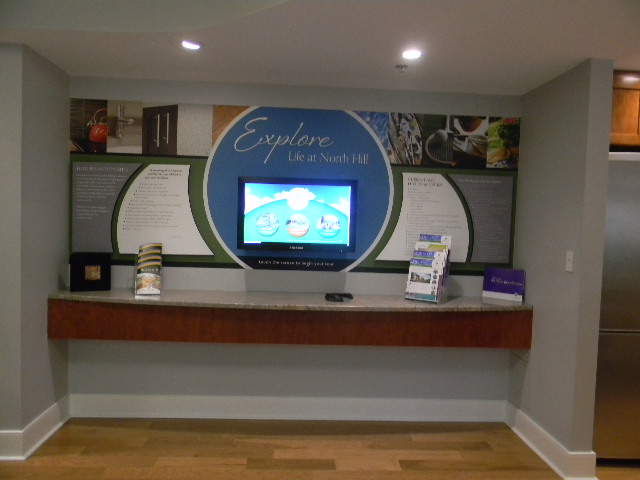 Providing a conducive workplace for your employees can motivate them to become more productive everyday at work. It could also inspire them with creative ideas that can help boost your company's performance. Elegant and well-organized corporate interiors can provide that inspiring atmosphere that can help stir up your employee's passion for their work.
Corporate interior design can bring out new concepts and innovations from your workforce with the refreshing environment it provides for them. It can also keep them active and focused to their daily tasks. Cutting-edge corporate interiors in Newton, MA can turn boring and passive offices into a more dynamic workstations. Premium materials are used to to make visual displays, bulletin boards and information corners that can absolutely impress both of your employees and customers.
Furthermore, customized corporate interiors can also transform reception areas, conference rooms and training centers into a more lively and professional-looking space. And since it is customized, you can use pictures of your staff along with your company activities with pep talk quotes which can constantly remind them that they are valued members of your company. Contact The Exhibit Source to find out more about corporate interiors.
Permalink
|
|