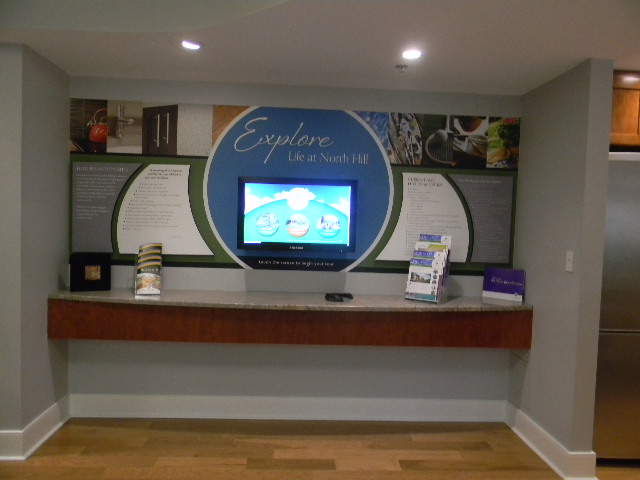 Employee engagement is necessary for increasing productivity in any company. Employees who are actively participating in company activities manifest a clear commitment and dedication to work. While the work space is often overlooked, it can also be regarded as imperative to creating an efficient and creative place to work which can often reflect the kind of performance expected by the workforce..
Company work environments that promote employee engagement often require visual appeal to ensure that the message gets across. Eye catching corporate interiors used in displays, bulletin boards, wall decor and information corners definitely elicit interest from workers. Greater enthusiasm among workers is geared towards active participation and professional engagement. Professionally appointed corporate interiors in Boston, MA address these corporate needs through state-of-the-art design and top of the line materials.
Corporate interior design can play a huge role in company operations and success. First rate business interiors are strategic, not only in promoting collaboration among employees but in projecting a welcoming environment to clients as well. To find out more about corporate interior design options, contact The Exhibit Source.
Permalink
|