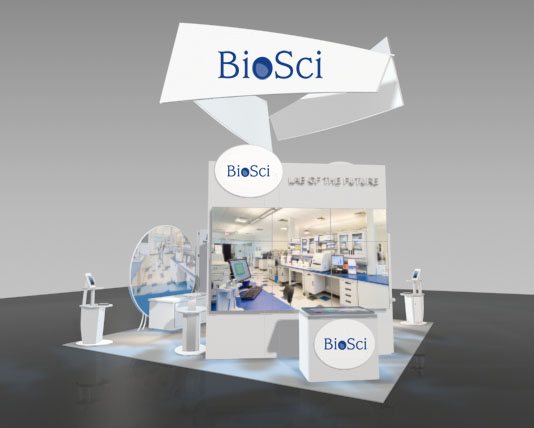 Trade show exhibit booths should be designed with flexibility so that businesses can get maximum use and versatility out of them. Display booths are an investment so they should be able to be used more than once. Trade show exhibit displays in Boston, MA should be customized but flexible booths so exhibitors can make use of them in all types of exhibit marketing events.
Trade show exhibit displays allow you to custom design not only the graphics but the structure, which can be flexible enough to be modified when the situation calls for it. The allotted space varies on each trade show floor so it's important that the set-up can be adjusted to fit any space allocated. Not only that, the booth should also be convenient to transport and set-up for less hassle during installation and transit.
A strategically designed graphic and structural exhibitmakes an impression. They can also easily convey your brand, products and services. Trade show displays are durable and high-quality any you can make use of them in the company foyer when they are not on display at a show. Contact The Exhibit Source for customized and high quality trade show display setup.
Permalink
|