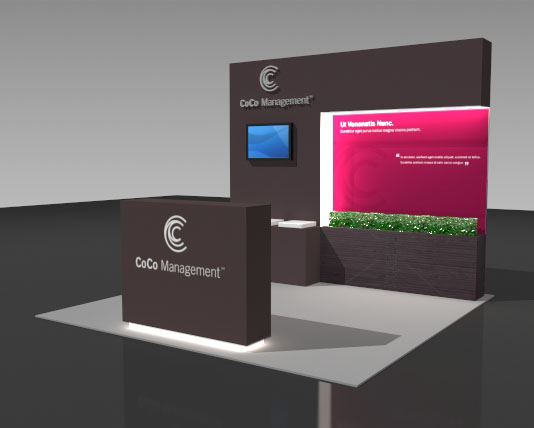 Business branding must be consistent and visible. An established image or logo can remind folks of your business. Brand recognition contributes to increased sales and higher profit. Brand visibility can be attained by assorted techniques that draw attention from your targeted market. One effective method to do this at marketing events is by employing portable marketing kiosks.
Portable marketing kiosks offer clear-cut and precise visibility of branding. Because they are portable, they present a more convenient way to display your logo in the traffic areas on the trade show floor. Another advantage is that they are easy to transport and install with a hassle-free setup. When you rent or buy a portable promotional kiosk in Boston, MA, your branding will have the exposure it deserves during crowded trade shows and marketing events.
Touch screen information kiosks are also effective. They provide potential clients with prompt access to information on the products and services your business offers. With these kiosks businesses can also boost their image as established professionals in their industry. Contact The Exhibit Source to find out more about portable marketing kiosks.
Permalink
|