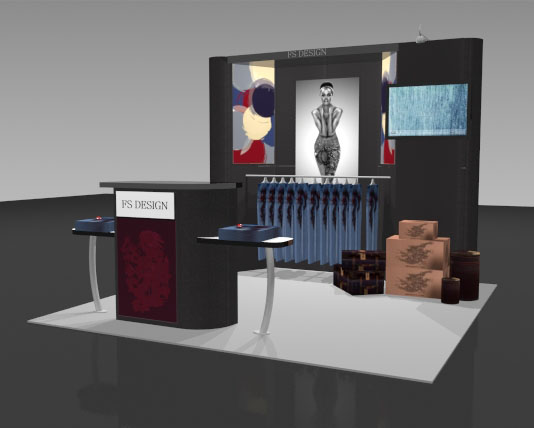 Electronic gadgets have changed how people perceive and access information. That is why more and more exhibitors are using them in their marketing strategies. Companies make use of portable marketing kiosks in Newton, MA when formulating marketing strategies that are aimed at creating an interactive experience for prospects and clients.
During trade shows and other marketing events, manufacturers, distributors, and vendors use portable promotional kiosks to display their products and services. With these in place, companies across various industries have an opportunity to provide prospects and existing customers a unique and interactive experience. With just a tap or touch on the kiosk screen, customer booth experience is enhance.
For more details on touch screen kiosks for marketing, contact The Exhibit Source.
Permalink
|