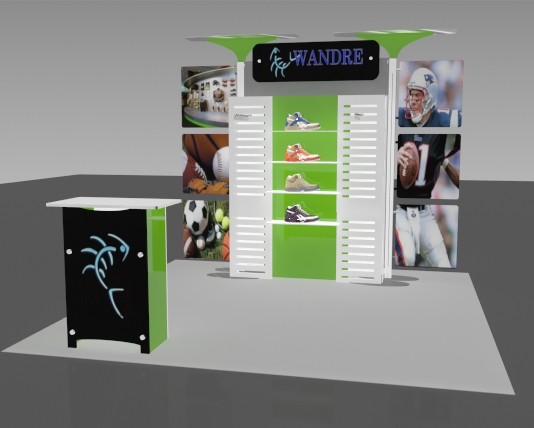 Most people are fond of- and used to- accessing information with just a touch of the screen. This trend has somehow encouraged businesses to make use of portable marketing kiosks to create an interactive experience for present and prospective clients during trade shows and marketing events.
The use of portable promotional kiosks in Newton, MA allows manufacturers, distributors, and vendors to display their products and services to potential and existing customers. Because the customers can interact with just one tap or touch of the screen, they can be instantly responsive participants at the event and generate interaction with attendees.
There are also many different business opportunities for touch screen information kiosks. Gone are the days that businesses must rely solely on printed marketing tools. Touchscreen promotional kiosks can be great marketing tools to draw people in, invite them to get involved, start conversations, and find out about goods and services in a different way.
These kiosks can be customized to promote a particular product or service by showing short video clips or displaying interactive sales sheets. These kiosks can also be easily customized, so that new information can be offered at every trade show.
For more details about touch screen kiosks, contact The Exhibit Source.
Permalink
|