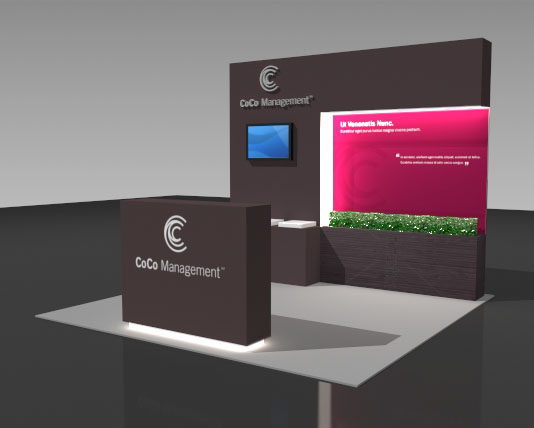 Some exhibitors are not taking advantage of the opportunities provided by portable marketing kiosks because they can be expensive to purchase. Fortunately, there are portable marketing kiosks that can be rented for use in trade show events to promote products and services. Technology at work in trade show booths are effective with millennials.
Most people like to access new information with just a few taps of the touch screen. This has inspired many business owners to make use of portable promotional kiosks in Newton, MA to create a more informative and interactive experience for both prospects and clients at the trade show or any other marketing event.
There are many business opportunities for touch screen information kiosks which allow manufacturers, distributors, and vendors to display their products and services to potential and existing customers in different ways. In effect, those visiting the kiosk are no longer passive bystanders they become responsive participants.
These portable promotional kiosks can be customized to promote a product or service by showing short clips or "how-to's". And, the information they display can be modified easily. If there is a new product or service upgrade, it can be easily incorporated.
To find out more about the business opportunities for touch screen information kiosk, contact The Exhibit Source.
Permalink
|