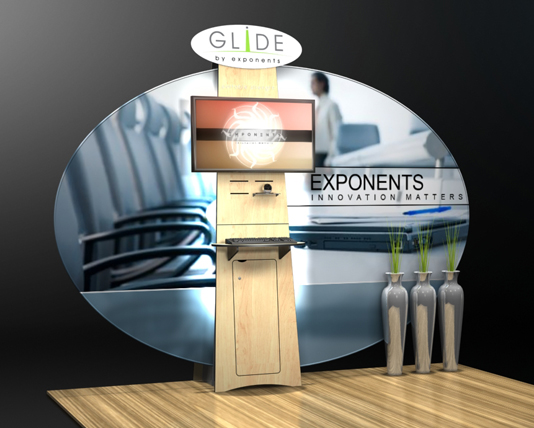 Participating in a trade show event can reap rewards. But, because it demands an investment for displays, many businesses are reluctant to buy new trade show displays for each event. Fortunately, businesses can choose trade show exhibit rentals in Boston, MA for high quality and customized displays without overspending.
Here are a few reasons why it is smart to rent exhibit displays:
Saves Time - Time is gold for every business. Renting offers a more feasible solution for acquiring instant exhibit materials and ensures there will be no delay in delivery.
Cost of Personnel - Businesses no longer need to hire additional staff for set-up of the trade show exhibit booth. The exhibit rental services company will do all the creating and installing of the rental exhibit at the venue.
Transportation Costs - Shipping bulky components and tools for the trade show display can add to the logistics costs. Take advantage of an exhibit company that offers to transport the display to the trade show. This keeps transportation cost to a minimum.
Upkeep - Exhibit materials can eventually get worn out through transportation, use, and storage. Companies can avoid the burden in paying for upkeep, repairs, storage and white-glove transportation if they rent an exhibit each time. This passes the maintenance costs to the supplier.
Considering all of these reasons businesses can avoid unnecessary deficits on trade show ventures. To learn more about trade show exhibit rentals, contact The Exhibit Source.
Permalink
|
|