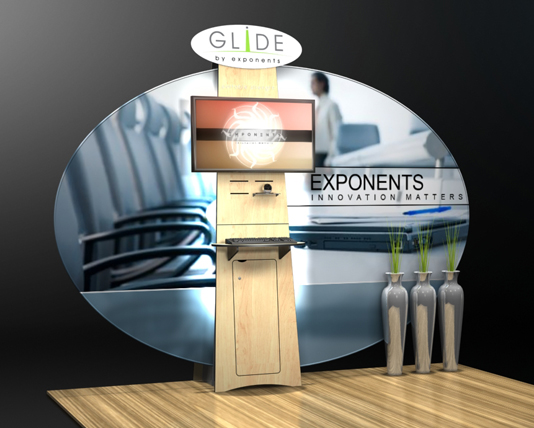 For those who are just starting their business, participating in trade show events is an excellent strategy for getting products and services introduced in the market. Although start-ups can be financially challenging, there are trade show exhibit rentals that can help entrepreneurs market without going beyond their budget.
When you rent trade show exhibit booths in Boston, MA, you get the same quality exhibit displays but for a fraction of the regular cost. This economical option is a solution for those who have smaller budgets and who want ample exposure for marketing their goods. The graphic and structural design of a rental exhibit booth can be modified to meet the specific marketing needs. With a broad range of shapes and forms from which to choose, exhibitors can find the right design to fit their concept and their allotted space.
Trade shows can also be a venue for new businesses to study their competitors. They can get information and experience on how to flourish and make a name in their industry. Exhibit booth rentals provide the opportunity for startup businesses to join trade show events for exposure in the market with less cost. Contact The Exhibit Source for high quality trade show display rentals.
Permalink
|