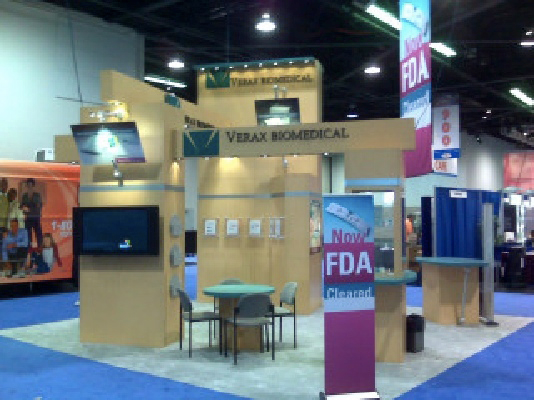 Getting the word out about your products and services is the usual struggle of many businesses. This is exactly why small businesses, including retailers, are venturing into trade show marketing to reach more customers and introduce their merchandise and services.
Here are some reasons why many small business are investing in trade shows:
Marketing in Person - Trade show exhibits provide face to face conversation and opportunities to interact with customers making it a practical means for marketing. A trade show booth allows you a natural venue for real time conversation. You give clients a great personal customer experience when you can provide detailed information efficiently.
Better Understanding of Competition - Marketing at a trade show gives businesses the opportunity to connect with competitors. Observe their marketing strategy and learn from them.
Expand Your Network - Your trade show booth is an excellent place to optimize and grow your network, create new relationships while expanding current connections.
Indeed, businesses can boost and maximize marketing efforts when they participate in trade shows. If you are in need of quality and effective trade show displays, contact The Exhibit Source.
Permalink
|