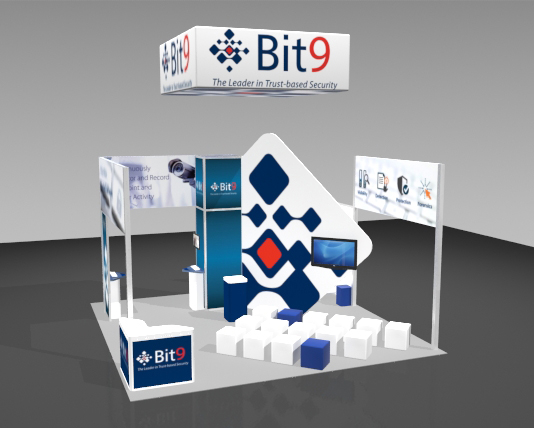 Table top trade show displays are one of the most widely used trade show displays at marketing events, conventions, and business presentations. For a company that is attending a show, their goal is to stand out and ultimately attract customers. To that end, having a professional-looking and well-designed exhibit that will get people to come and check out their business is a must. However, not all businesses can afford to purchase high-tech display booths for their trade show exhibit.
Portable table top displays prove that the success of the trade show does not depend on how big or expensive the display is. Rather, it is how many people are captured by the display enough to stop and find out more. That being said, portable table top displays are immensely useful at trade shows because of their cost effectiveness. It goes to show that less can often be more with a small powerful display that can reach a large number of customers. This inexpensive, yet very effective approach benefits businesses by increasing foot traffic and leads.
A wide array of trade show table top displays in Newton, MA are made available so companies can conveniently have one created for any type marketing event without breaking the bank. These rental options are attractive and effective in making companies achieve the marketing goals.
To find out more about trade show table tops displays that can be part of a business's marketing strategies, contact The Exhibit Source.
Permalink
|