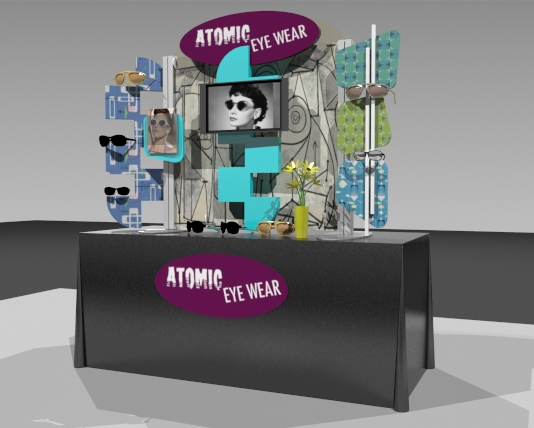 When doing business, there are three important things that entrepreneurs should ensure: product, price, and promotion. So given that you already have a product now you must address your marketing strategy. Trade shows are alive and well in American business and the great news for you business owners is that there is a wide range of rental trade show displays for you to choose from. If trade show promotion of your goods and/or services is part of your marketing plan, then consider The Exhibit Source's trade show table top displays here in Boston, MA.
Your trade show promotion can make a huge positive difference in your revenue generation. Your competitors are likely using trade shows in their marketing strategy. Luckily for your business owners out there, there is no need to purchase, own, and maintain your own trade show displays. Our portable table top displays can deliver rock solid marketing effect without the high cost of trade show display ownership.
To find out more about trade show table top displays and other marketing options, contact The Exhibit Source.
Permalink
|