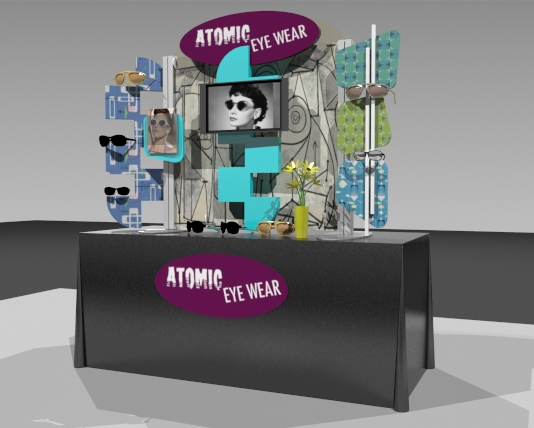 Portable table top displays prove that the success of a marketing event does not necessarily depend on how big or expensive the display is. Rather, it is how many people are willing to stop by and the ability to transform a prospect to a client.
Table top trade show displays are useful during marketing events. When they are well designed and captivating, people will see them as they walk through the event. Even though they are smaller, when they are designed creatively companies can still get their specific marketing message across.
Less is more. Trade show table top displays in Boston, MA can prove this. They are a small, powerful display which can still reach a large number of prospective customers. This makes them a good tool for spreading brand awareness and promoting products and services. Aside from that, trade show table top displays also provide a cost-effective marketing solution. Their economic value is one of their main selling points. Companies need not overspend on their marketing campaign when using table top displays during trade shows and other marketing events.
To find out more about trade show table top displays for business marketing strategies, contact The Exhibit Source.
Permalink
|