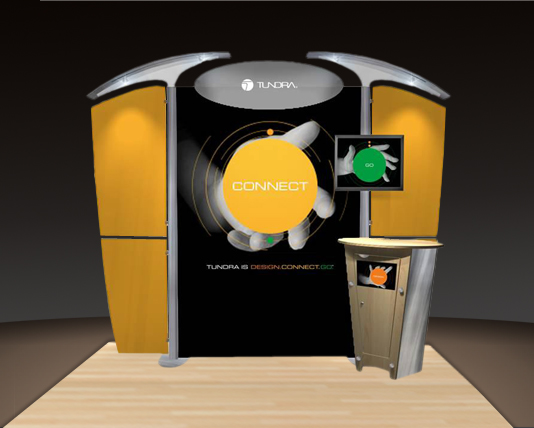 When it comes to event marketing, making a bold statement with trade show exhibit rentals is a smart move. With these rental options available, purchasing an exhibit is no longer the only option for exhibiting. The rental fees are also affordable which allows for renting more than one exhibit at a time for multiple events or for changing styles for each show without overspending.
The available trade show exhibit rentals in Westwood, MA offer several advantages to event marketers. These include a wide range of options for customization that allow companies to create a graphic and structural exhibit design that definitely stands out.
By choosing to rent trade show exhibits, it is possible to arrive at a graphic and structural exhibit design that will help guarantee more traffic to an exhibit during the event. With these options for customization, the right blend of text, image, background, and colors can be achieved in order to capture the attention of the attendees.
To find out more about trade show exhibit rental options, contact The Exhibit Source.
Permalink
|