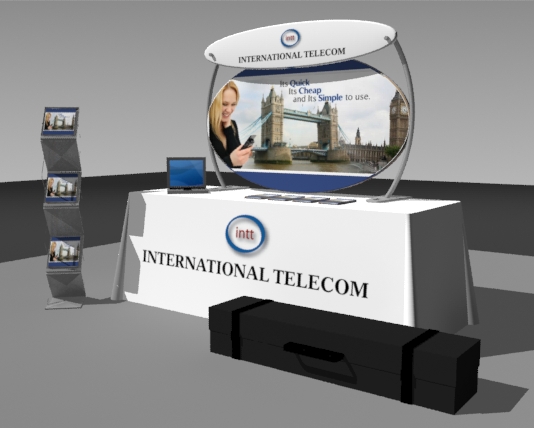 Most entrepreneurs and companies invest in trade shows and exhibits to acquire the attention of the customers and to promote their products and services. However, exhibit ownership is not for every business because it can often require a large capital expense. When exhibit ownership is a less plausible choice, renting a trade show exhibit is the way to go.
Through trade show exhibit rentals, you can customized the graphic and structural exhibit designs of each rental display to suit your company's specific goals and marketing concept. This can help you cater to the expectations and needs of your target market and to promote a positive image of your brand. There are a wide range of options for customization that allow you to change out the graphics and create anew for the next trade show event. Effective trade show exhibits grant you an opportunity to achieve marketing success.
For start-up businesses, trade show exhibit rentals in Newton, MA offer economical options for booths. Because there is no commitment of ownership, you can stay within your desired budget. Or, you can make use of multiple trade show exhibit rentals when exhibiting in different locations simultaneously. Exhibit rentals can give a new look and feel to your exhibit booth at every show you will attend to attract and gain more customers.
To find out more about your trade show rental needs, contact The Exhibit Source.
Permalink
|