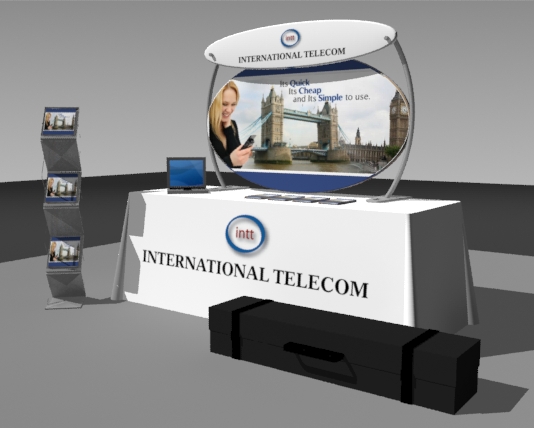 The great thing about trade show exhibit rentals is that they give you the power to choose the best display for your budget. When you purchase an exhibit, you own it regardless of how your company or the product and services evolve. When companies own the trade show exhibit, often they have to compromise until you have regained what you have invested in it.
Trade show exhibit rentals in Boston, MA have no commitment to ownership which means you are not stuck with one exhibit. You can change from one exhibit to another when the situation demands it. And because you are renting, you can save money on your marketing campaigns. The rental route is more affordable than buying an exhibit.
With the various customization options, you can achieve the graphic and structural exhibit design that works best for the particular trade show your company is attending. Many marketing events have show floor requirements that can be hard to accommodate. But with trade show exhibit rentals, the floor space requirement can be met every time. Companies can customize their exhibit to fit the specifics of the event you are attending.
To find out more about trade show exhibit rentals, contact The Exhibit Source.
Permalink
|