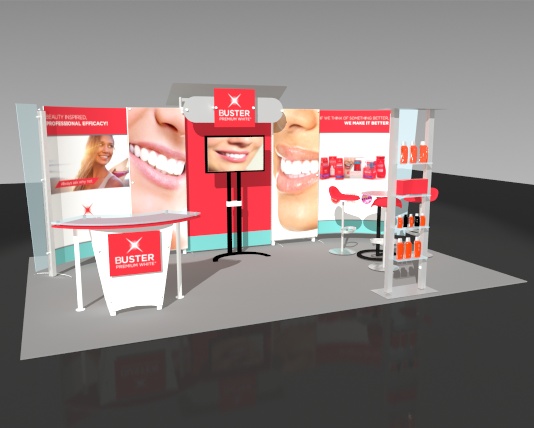 Trade show marketing is a profitable way to promote your brand and build your customer base. These types of events are attended by potential customers which may include entrepreneurs, decision-makers, distributors, investors, industry associates, managers, market players, manufacturers, and the trade press. Therefore, your trade show exhibit should be strategically planned to achieve the best return on investment.
Many businesses rely on trade show exhibits in Boston, MA in order to be seen and be heard by their target market. Apart from being effective in generating leads and promoting brand awareness, trade shows present other valuable opportunities, particularly in finding a better and faster way of doing business. Exhibit marketing is also the most creative and cost-effective way of building an impressive reputation within your industry. When you have the right marketing strategy, your business can see significant returns from even the most modest investment.
Participating in trade shows and other exhibit style events allows you to describe and display your products and services to your existing clients and to your prospective customers. This provides a perfect place for you to introduce, market, and demonstrate your new products or updates. Trade show marketing allows face-to-face interaction thereby generating goodwill and building relationships. When done right, your trade show booth display can help your business generate sales even in just a short period of time for less.
Invest in trade show marketing. For more details, contact The Exhibit Source.
Permalink
|