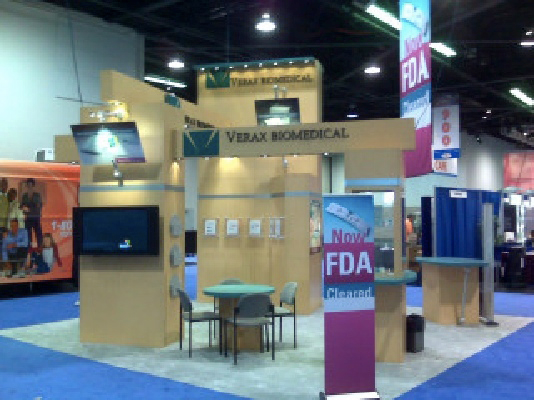 If you have decided to include trade show marketing to your business plan, you need to maximize this opportunity to showcase your brand, goods, and services to the market. Trade shows enable you to show your products to a condensed market, allow you to better view the competition in industry, and to get updated on market trends. If you have achieved all these goals at the end of the expo, you have invested wisely.
Make the most of your trade show exhibit. Book far enough in advance that you get a desired spot where your display will be easily noticed by prospects and where traffic is high. Creative and unique trade show displays are recommended in order to grab the attention of potential customers. You can use interactive displays and giveaways to attract prospects to your booth. Employing high tech displays is also effective in making a buzz around your exhibit. You can also send announcements prior to the trade show to invite more people to check out your display.
Trade shows are a great opportunity to increase brand awareness. It also gives you the opportunity to build relationships with current customers and invite more prospects to explore your products. Invest in high quality custom-made displays to make most of this opportunity. Contact The Exhibit Source for top quality creative trade show displays.
Permalink
|