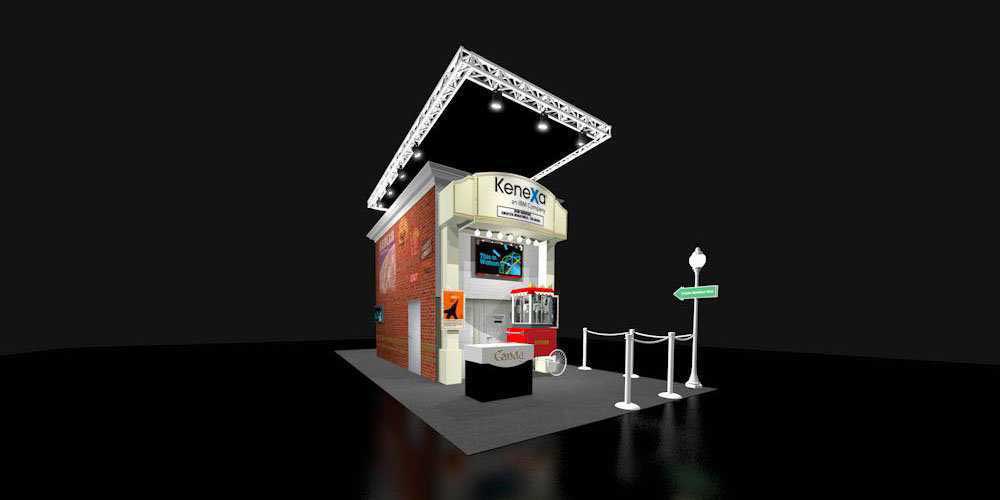 Attending trade shows and conferences is important because market players gather in one place at these large events. There you will meet investors, consumers, and intermediaries who are involved in a particular market or area of expertise. Meeting those who attend shows in your arena would be an advantage because it could lead to a new and even bigger business venture or future partnerships. This is one reason why your trade show exhibit must be at its best each time you participate in a trade show.
Trade show exhibits in Boston, MA expose and expand businesses. What better way to unveil what is new and upcoming regarding products and services than doing a brand exhibit? All the specific details of your display need to help your business take the lead on the industrial ladder.
At trade shows, you will not just be meeting market players but your target market as well. So in your in your attempt to expose and expand your business, your trade show exhibit should be an eye-catcher while making an immediate impact on your potential clients. And this can only be possible if your graphic and structural designs are done such that they catch the attention of your audiences instantly allowing them to be able to identify immediately who you are or what your business is.
Remember that your exhibit will always say something about you and your business. So you want to create a reputation, one that will leave a mark on your clients. For more information regarding trade shows exhibits, visit The Exhibit Source.
Permalink
|