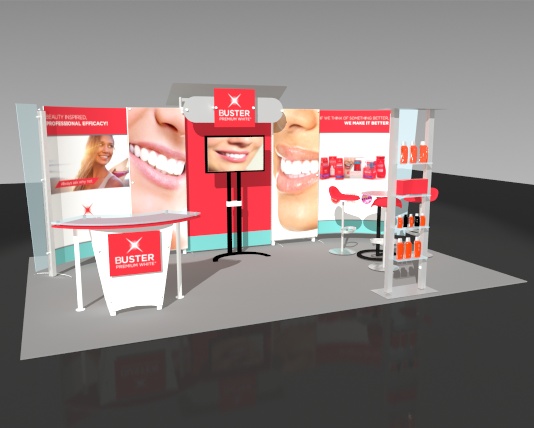 Attending trade shows provides your business with a great opportunity to increase its customer base and widen the network of professional contacts. In order to make this possible, you have to draw people to your display area through your rental trade show exhibits.
Trade show exhibits in Newton, MA allow you a display that helps draw in your target audience. Designing your display wisely is the main key to making trade shows work for you. The visible aspect of your trade show exhibit must be able to communicate information effectively in the most professional way.
While you can benefit from a full range of graphic and structural design for an exhibit, it is advised that your images and words are dynamic and efficient. When you provide too much information, the tendency is that nothing at all stands out. What is worse is that your target audience can get confused by your message.
A strategically structured trade show exhibit must not only be easily read from a distance, but also able to make an impact with a specific and direct message. For information on an effective trade show display, contact The Exhibit Source.
Permalink
|