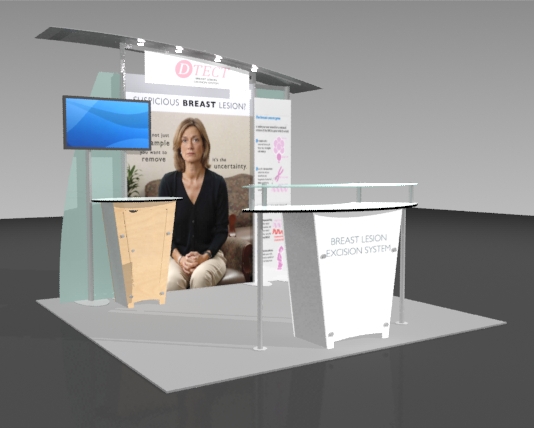 Trade shows are an excellent opportunity to present your brand and connect with your target market. As a result, it is wise to create a trade show exhibit that draws the attention and interest of your customer base.
If you decide to participate in trade shows, then preparation is key. Your design exhibit must have graphic and structural booth design that reflects your brand and makes your business stick in the mind of your existing clients and prospective customers. It is best to create a booth display that will be compelling enough that it will drive attendees to check out your exhibit and see what your company has to offer.
Trade show displays in Newton, MA are a great investment for your business; the expense is worth it. Trade show booths can showcase your company to long-time customers as well as to first-time prospects in the best light. It is important to consider featuring your products and services that will meet the expectations of even the most demanding customers. At your next trade show marketing event, use only professionally printed signs, promotional banners, and other materials that are customized to complement your marketing efforts.
To find out more about trade show exhibits that can be suitable for all types of event use, consult the experts at The Exhibit Source.
Permalink
|