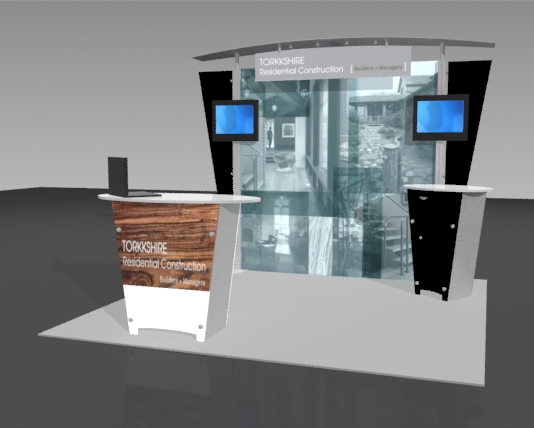 New trade show exhibits can be an expensive but worthwhile investment. But there is another alternative for businesses that want to reap the benefits of trade show marketing. Trade show exhibit rentals are a less expensive option that provides the same functionality, creativity, and quality displays.
Trade show rentals are cost-effective and allow exhibitors to change the size and style of their display for each trade show in which they participate. Exhibitors can further customize these displays to match their branding. These displays are fully equipped with necessary accessories to maximize marketing potential and make installation easier at the same time. Because this option is easily affordable, businesses can use more of their marketing budget on staffing and lead follow-up.
Trade show exhibit rentals in Boston, MA also enable exhibitors to first test the effectiveness of a certain design prior to deciding to purchase. Contact The Exhibit Source to learn more about trade show rentals.
Permalink
|
|