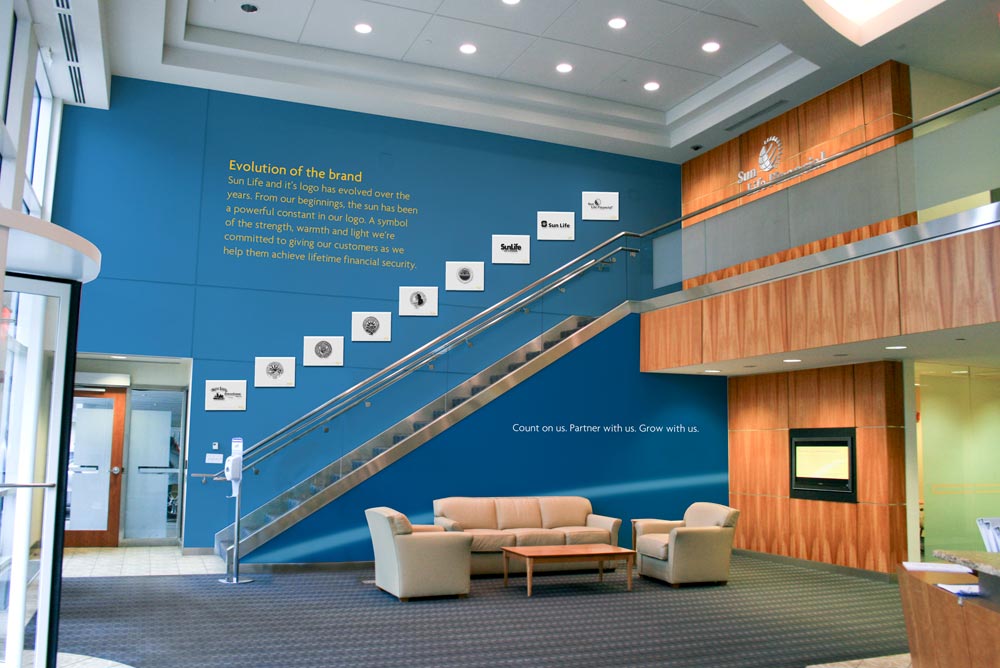 The interior look, style, and feel of your corporate space is important; not just to provide a comfortable environment for employees but also to impress clients and prospects that visit during the course of doing business. Therefore, it is important to hire experts who can design and produce lounge, office, and conference space that will distinctly reflect your corporate identity.
Corporate interior design in Boston, MA will create unique, beautiful interior designs with the perfect blend of artistry and functionality. They are versatile for making adjustments and modifications to the space in order to tailor to the specific needs of a wide variety of clients and industries. This includes unique concepts that require exquisite fixtures and furniture designs and styles to make the company branding more memorable and impactful to prospects, vendors, and clients.
The Exhibit Source can help in the selection of color palettes, fixtures, furniture, style, and accessories for the exact space layout. Our team can create a exquisite corporate interior that can proudly present your company identity to the market. Contact The Exhibit Source to find out more about corporate interior designs.
Permalink
|