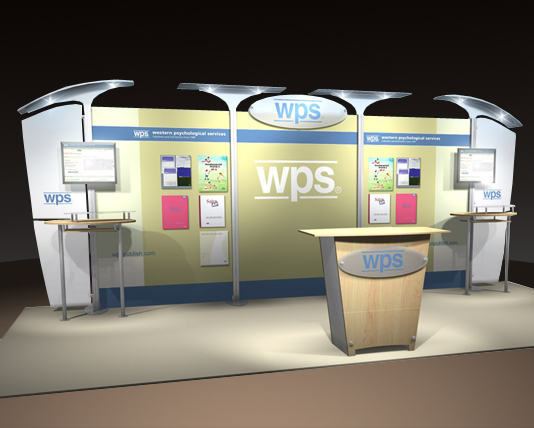 When renting or purchasing trade show displays, one important characteristic that you should strongly consider is flexibility. If you want to maximize the use of your exhibit, it should have a versatile graphic and structural design that lends itself to easy modification and reuse.
Our trade show exhibit displays dispatched out of Boston, MA offers flexible booth designs that can be tailored to your company's brand, concepts, and current marketing strategy focus. Their footprint can be adjusted to match different trade show space allocations. Flexible also means simple installation and dismounting. The entire display can be transported and stored with ease.
Make sure every dollar you spent on the acquisition of your trade show exhibit produces positive return on investment. A flexible, versatile, and re-usable set-up is definitely a smart and practical strategy for your trade show exhibit.
Contact The Exhibit Source for versatile trade show exhibits.
Permalink
|