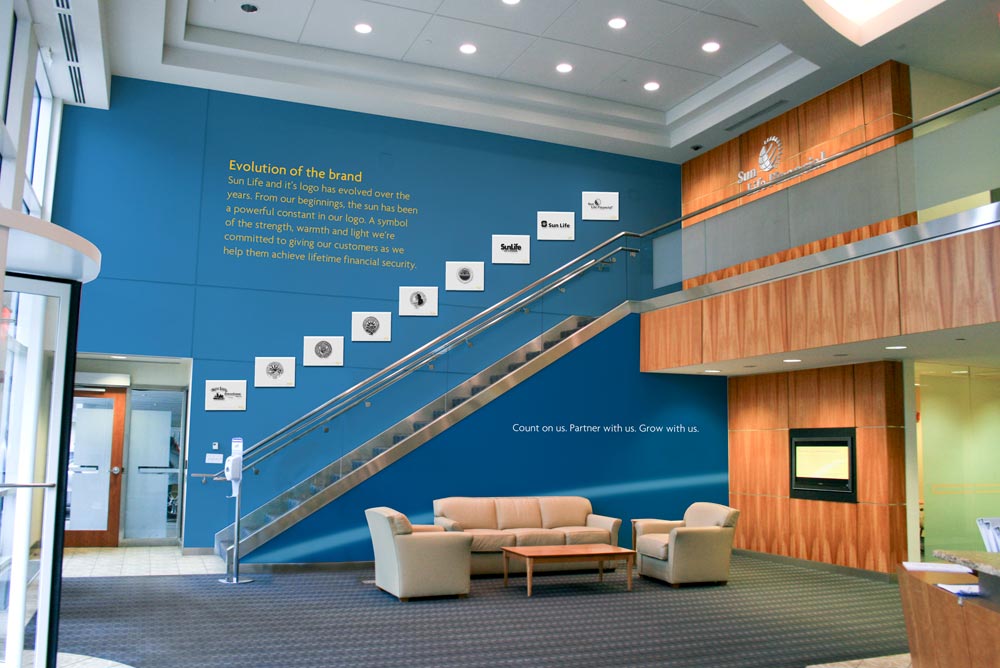 One of the most important things a business can do to increase the profitability and success is to ensure that business is running as efficiently as possible. By creating a space which is conducive, productive, and efficient for workers business operations run smoothly. A well-designed corporate interior plays an important role in keeping your company visible within the industry and making your brand distinctive.
Corporate interior designs should be welcoming and look professional to make pleasant and functional to work in, and professional and welcoming to non-employees. A well-designed office creates a healthy workplace and has the ability to enhance and support the success of a business. When your office space is poorly designed it can be detrimental to your business. But with the right interior design, employees are more motivated and inspired to work in a space when it is brighter and welcoming. This leads to increased customer service and customer satisfaction. Additionally, an inviting atmosphere is a great way to showcase success, branding and professionalism.
Successful businesses invest time, money and energy to ensure their offices are well-designed. Corporate interiors in Boston, MA are a practical investment because they help create your company's identity and a healthy workplace for workers. Therefore, a well-designed interior can make a positive impression for the company and can put the business in the best light.
To find out more about corporate interior design options, contact The Exhibit Source.
Permalink
|