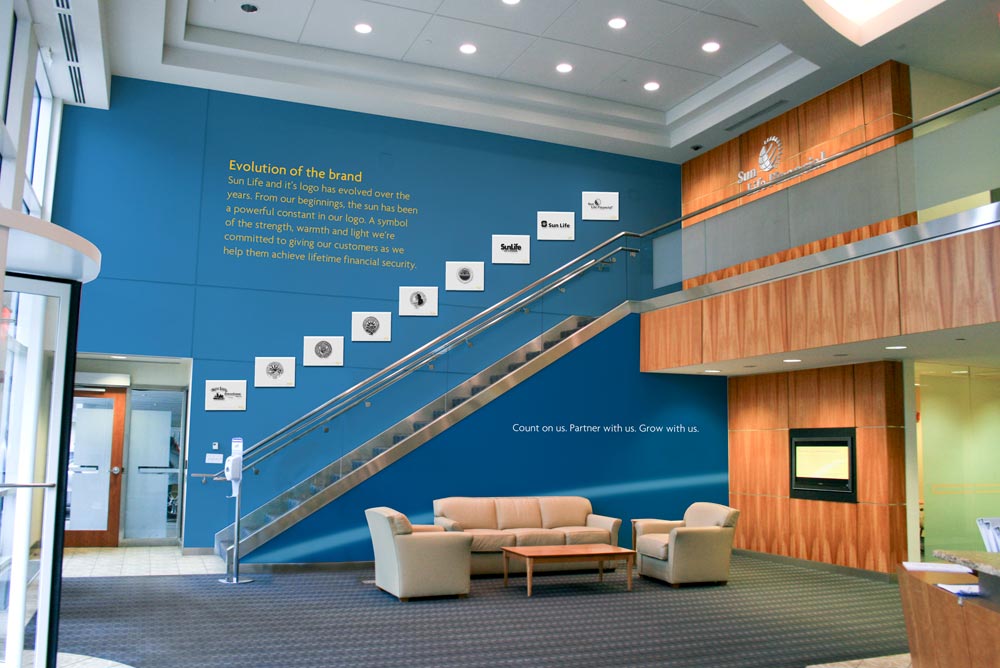 Creating a positive first impression is one of the most important goals of any client meeting. A strong positive first impression opens the door to building customer relationship and increases the likelihood of successful transactions or sales. Client meetings often take place in the office, corporate interior designs play a major role in creating this positive first impression.
Corporate interiors are crucial to branding as well. Companies should spend time and resources on a well-executed corporate interior that exudes and creates a positive impression and atmosphere. Corporate interiors should reflect the brand and values that the company. This immediately gives the client a positive impression even subconsciously. Corporate interiors should also exude a sense of professionalism.
Additionally, a well-executed corporate interior should also be customer-oriented in the sense that it should make clients and prospects more relaxed. Coporate interiors in Boston, MA are designed to be professional but not intimidating.
In building customer relationships, first impressions can make or break a deal . To find out more, contact The Exhibit Source.
Permalink
|