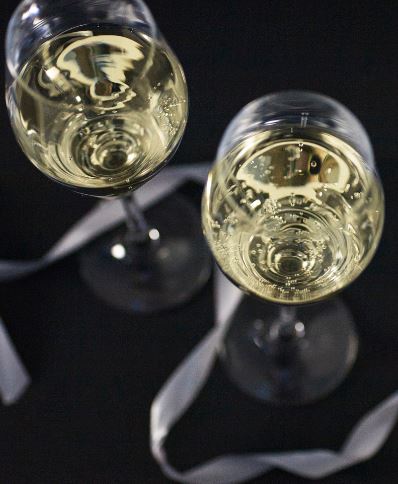 Happy New Year from The Exhibit Source in Westwood, MA! We would like to thank our customers for allowing our business to be part of your lives. We wish you a wonderful and prosperous 2014!
If we have had the pleasure of providing you with a trade show booth, we hope that you were provided with the best product and the highest level of customer service that you have come to expect from us. If you find that you are going to be attending trade show or exhibit marketing event in 2014, we hope that you consider The Exhibit Source to provide you with your trade show booth display.
It is our sincere wish that throughout the season, and all year long, you are surrounded by family and friendship. From all of us here at The Exhibit Source, have a healthy, happy and prosperous New Year.
Permalink
|