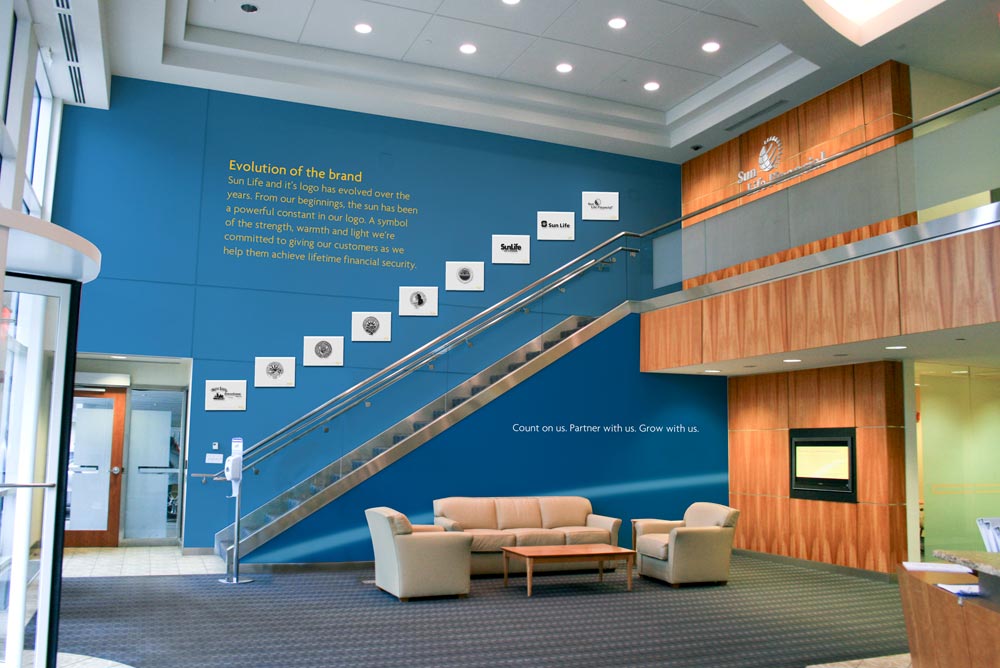 For company employees who spend their time in the office, it is essential for them to work in an environment that is functional and aesthetically appealing. This also remains true for the clients who visit. This is reason enough for companies owners to invest in well-designed and creative corporate interiors.
For increased productivity, customer services and employee satisfaction, company owners should ensure that the workplace is conducive, attractive, and comfortable. Corporate interior designs play a crucial role in the reputation of companies, the productivity of employees and the impression from clients.
Corporate interiors in Boston, MA can set the tone of a company and speak volumes about the brand and mission. Establishments that have dismal or boring corporate interiors have a working environment that is not conducive for employees or welcoming for their clients. But with a well-thought-out and creative corporate interior, clients will have a good impression about the company.
To find out more about corporate interior design, contact The Exhibit Source.
Permalink
|