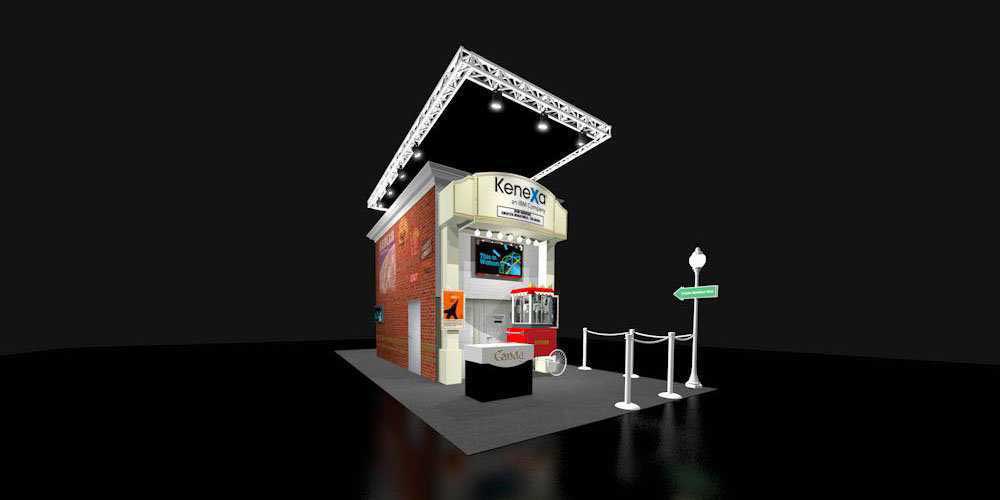 There are a number of reasons why trade show exhibit rentals in Hartford, CT are practical. If you do not want commitment to ownership right off the bat, then choose to go the rental route. Rental exhibits are as effective as those that are purchased.
The various customization options are provided so that businesses can create graphic and structural exhibit design that suits the specific requirements of the marketing event. Each marketing campaign or show is different. Rental exhibits offer a competitive advantage. It is easy to choose a style and create an exhibit that is most appropriate for the marketing event that your business will be attending. Different exhibits can be rented and customized each time depending on the company needs, the show style and the size limits required.
Also, if your company has never participated in a trade show, test the water and sales potential afforded by show participation by making use of trade show exhibit rentals. Renting one allows businesses to economically test the waters before making an investment in their own exhibit.
To find out more about trade show exhibits for rent, contact The Exhibit Source.
Permalink
|