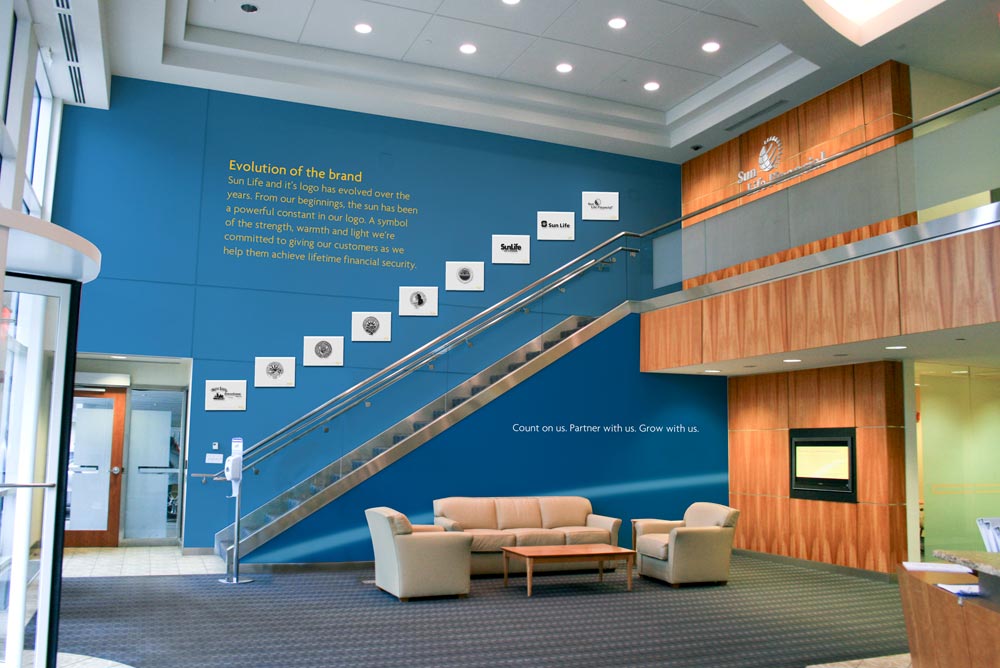 Your business design and structure can help promote your brand. Uniquely designed exteriors can draw people's attention, but the interior space can equally pitch in to build your brand. One-of-a-kind corporate interiors can help business make a positive impression on employees, competition, vendors, and customers.
Corporate interior design should promote the brand and value of the company. Color schemes, images, furniture, decor, and details that are unique to your brand should be used to create the interior space. Strategic layout is the key to keeping the interior looking stylish while remaining functional and professional. With excellent corporate interior design, those who enter the space will be reminded of success, quality, and branding.
Customized corporate interiors in Boston, MA can help businesses showcase their brand with the use of creative visuals that demonstrate product and services. For exciting and productive commercial space, contact The Exhibit Source. We can help you create a beautiful and efficient interior work space.
Permalink
|